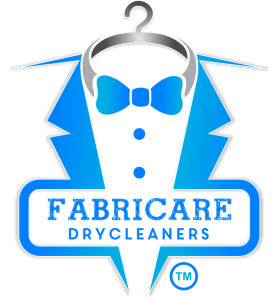 Delivering clean cloths and peace of mind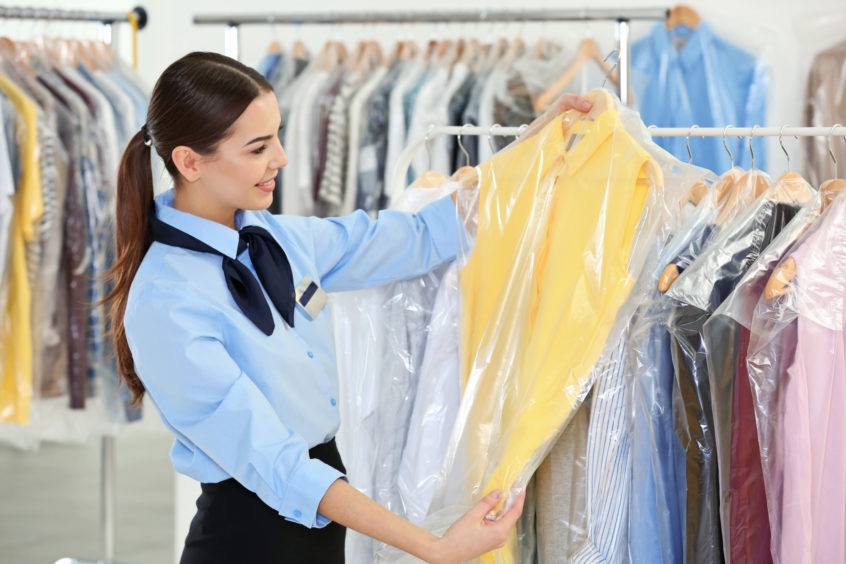 Founded with a vision to be the Signature laundry services Brand in the region. We aim to develop long term relationships with each and every one of our customers by delivering best quality services, on time and at a competitive cost.
At Fabricare Drycleaners we're passionate about our work and our reputation, for this reason we are taking all necessary measures to meet customer satisfaction and a continuous improvement in our services.
We want to be the leading laundry service provider in the region. We have been striving to provide our clients the best quality service possible to gain their full satisfaction. And they have shown their appreciation by coming back to us repeatedly.
We promise to always provide value and outstanding service. You will love the results that we can get with our combination of latest technology, special chemicals and experienced professionals.
We make money the old fashioned way. We earn it!