Most Laundry stores get your clothes washed from a 3rd party, NOT US!
We have our own washing factory with advanced equipment.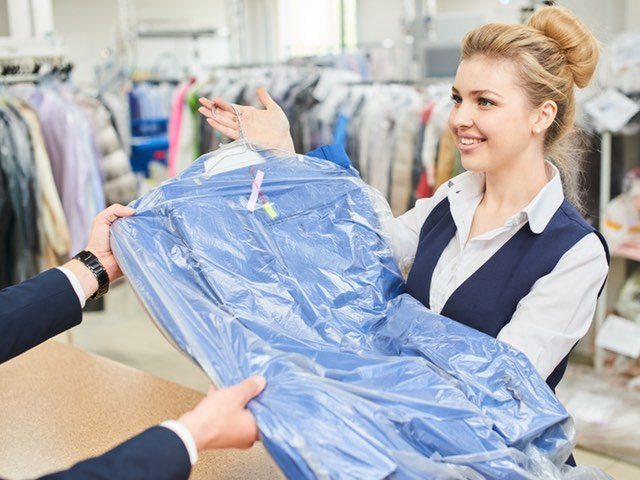 People deserve more time to do things that are worthwhile. Laundry is an inevitable chore that causes hundreds of hours to be unduly sacrificed.
We at Fabricare seek to put a stop to this totally unnecessary waste of time by offering our door-to-door delivery dry cleaning and laundry service. Your freshly clean, pressed, ready to use clothes are just one phone call away.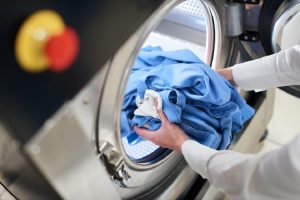 Laundry
Wash & Press
Wash Only
Ironing
Steam Press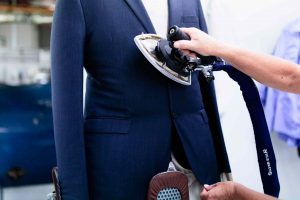 Dry Cleaning
Chemical Wash
Steam Press
carpet and upholstery
Carpet Cleaning
Sofa Cleaning
Car Seat Cleaning
Pickup & Delivery
Free Pickup
Free Delivery
Premier Commercial Laundry & Linen Service
Giving the quality & care your clothes deserve.
Commercial Laundry Services
Large corporations have determined that there is a financial benefit to outsourcing back office work because it saves money. Allowing us to do your laundry is cost effective and will allow you and your employees to focus on your core business. We offer smart solutions to meet your commercial laundry needs. Our pick up and delivery laundry service is fast, convenient, and saves you time and money.

Laundry isn't your main business, but it is ours and we love it!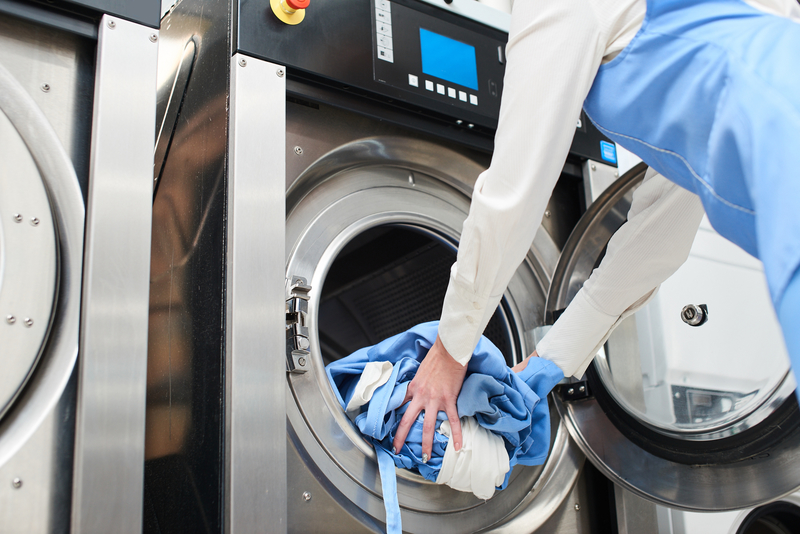 The Market Segments We Serve: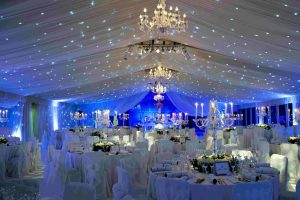 Hotels & Marquees
Hotels
Restaurant
Marriage Halls
Caterers
Hospitals
Hospitals
Nursing Homes
Pharmaceutical Industry
Therapist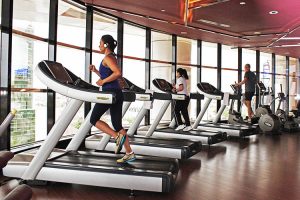 Gym & Sports Clubs
Gyms
Sports Teams
Athletic Facilities

Saloon & Spas
Beauty Parlors
Hair Saloons
Barber Shops
Massage Therapists